Four out of five congressmen agreed.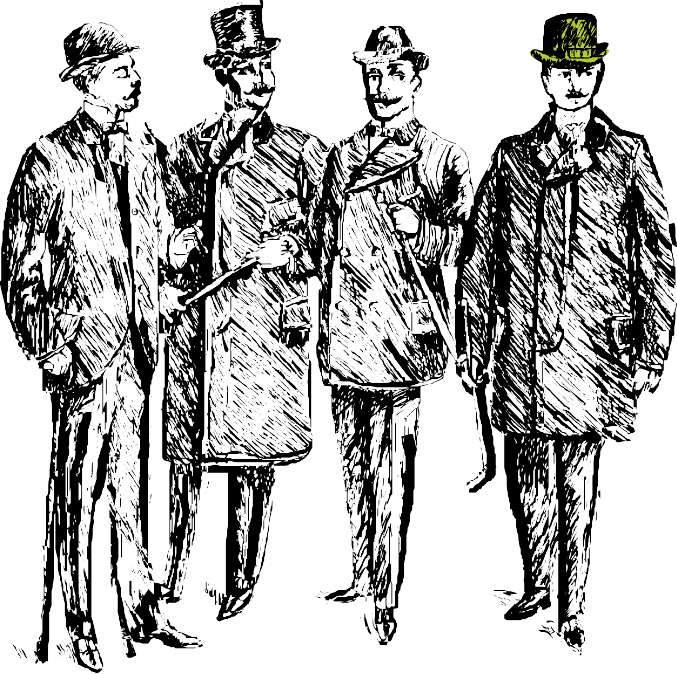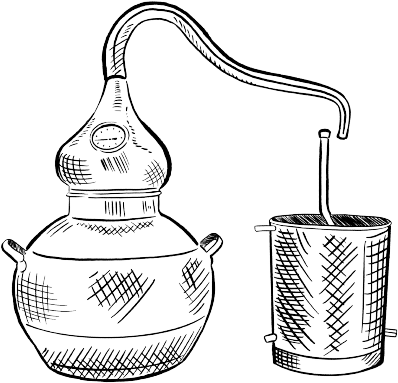 With a unique blend of botanicals distilled in copper pot stills, Green Hat Gin is a flavorful and award-winning spirit.
Double Gold
San Francisco World Spirits Competition (Citrus/Floral)
95 Points
Tasting Panel (Original Batch)
Gin of the Year
Bartender Spirits Awards (Citrus/Floral)
Gin Producer of the Year
Bartender Spirits Awards
Double Gold
Bartender Spirits Awards (Citrus/Floral)
"Nine Bottles to Turn Gin Haters into Gin Lovers"
GQ
Double Gold
San Diego Spirits Festival (Original Batch)
Gold
Concours d'Spirits (Original Batch)
---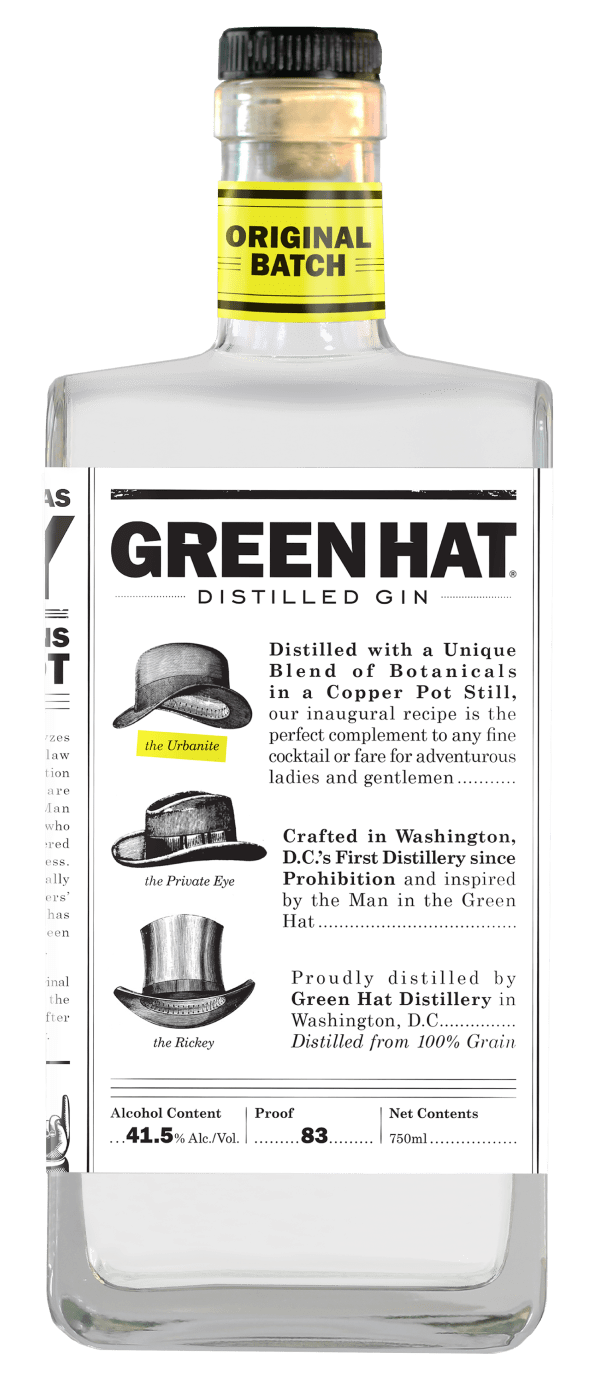 Original Batch
A Washington Original: Made for those that appreciate a juniper-forward blend balanced with original botanicals.
Classic aromas of juniper, citrus and herbs linger on the palate with anise notes and a crisp finish. This super-premium gin excels both in cocktails or over ice with a zest of lemon or lime.
Distilled Gin | 41.5% Alc/Vol
Gin Rickey Cocktail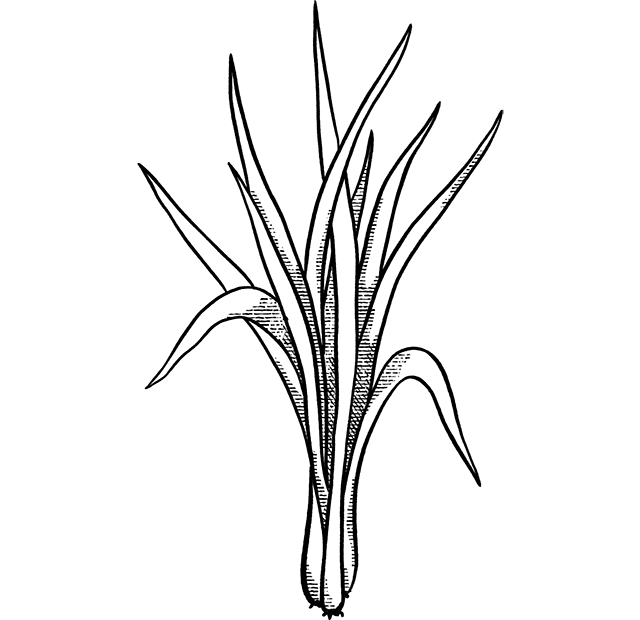 Lemongrass
One of the more unique flavors in botanicals, lemongrass features citrusy notes of lemon and lemon mint.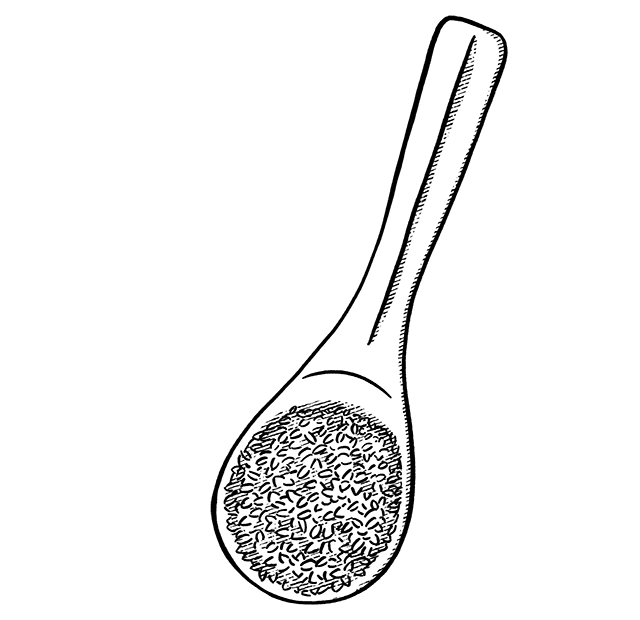 Celery Seed
Aromatic and astringent, celery seed adds a savory, earthy character.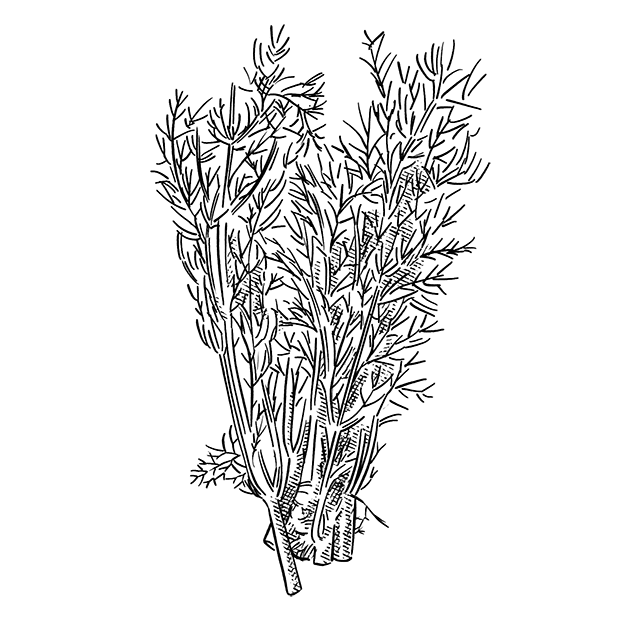 Fennel
Delicate and mild, fennel has a sweet and subtle anise-like flavor, bringing light and bright notes to the forefront.
---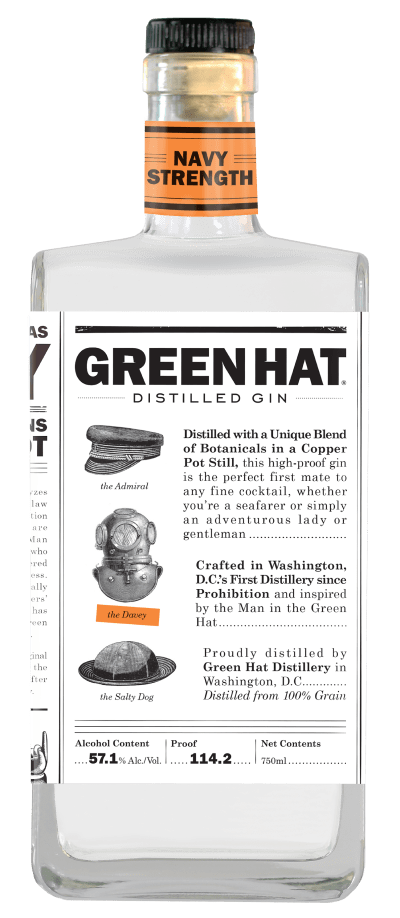 Navy Strength
High-Proof Gin: Navy strength spirits are stronger (higher-proof) than their non-nautical counterparts
Bold notes of candied lemon and grapefruit blend with flowery lavender and clover. Bottled at 114.2 proof, the finish remains refreshingly smooth. A perfect first mate with tonic, or for juicy cocktails ranging from sweet to tart.
Distilled Gin | 57.1% Alc/Vol
Negroni Cocktail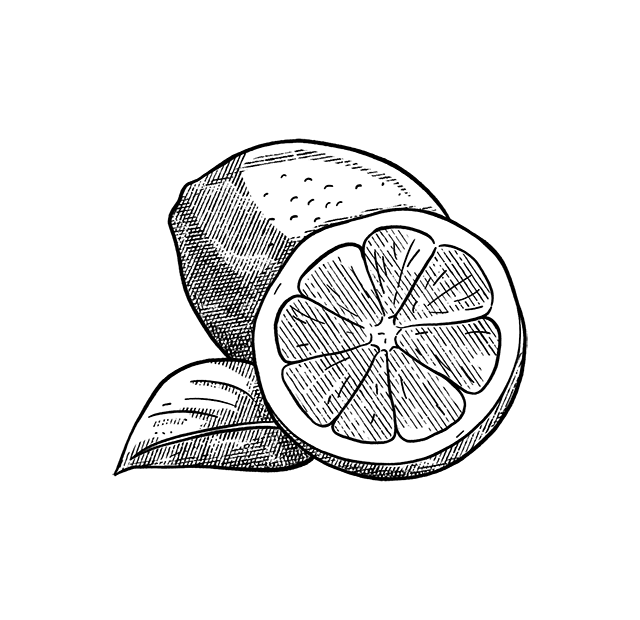 Lemon
Aromatic, with sweet, tangy notes, lemon balances deeper flavor notes.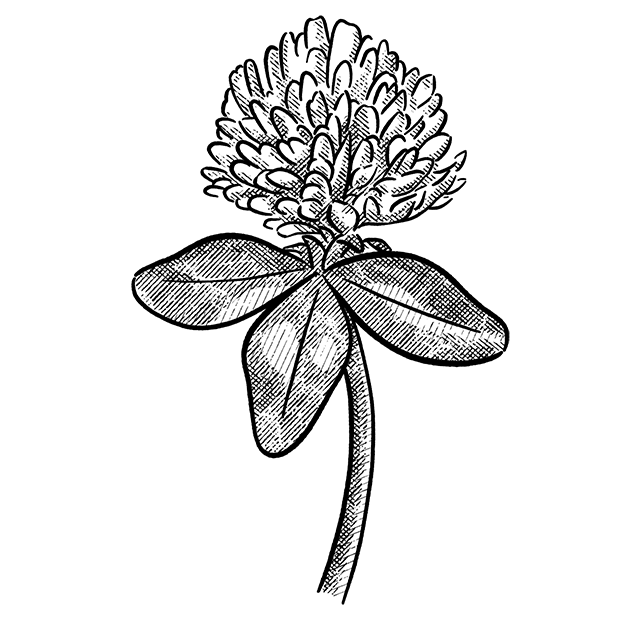 Clover
Grassy notes mixed with a lemony flavor, clover adds a pleasing sweetness.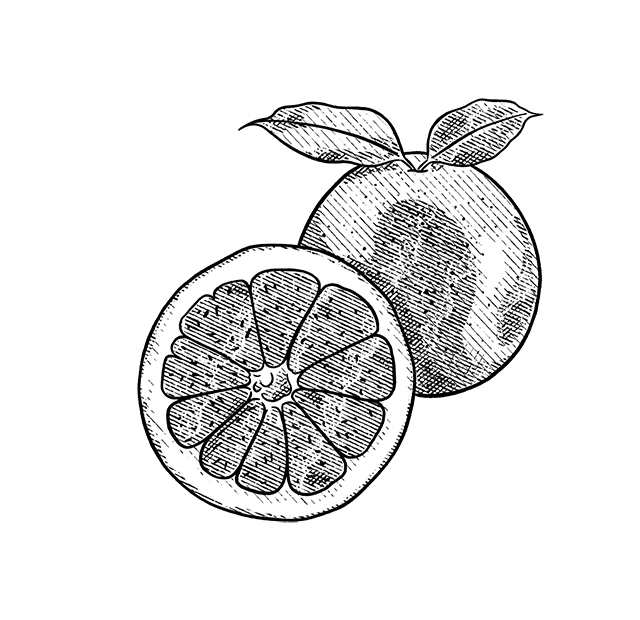 Grapefruit
Citrus-forward and tart, with a hint of bitterness, grapefruit is a flavor all its own.
---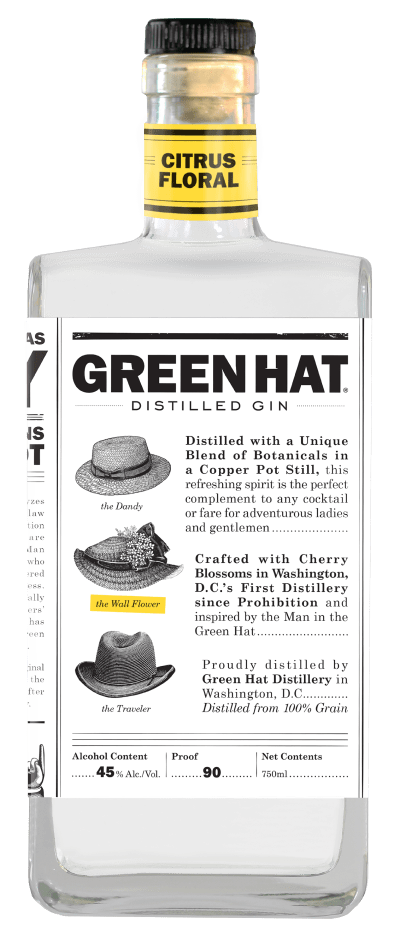 Citrus/Floral
A Basket of Spring Botanicals: Take a walk in our gin garden with a bright spring mix of botanicals.
Aromas of lemon and sweet orange meld with hints of cherry blossom and rose petals. Lively and fresh with lemon peel and grapefruit, Citrus/Floral finishes with a cheerful burst of creamy orange and a touch of juniper.
Distilled Gin | 45% Alc/Vol
Fitzgerald Cocktail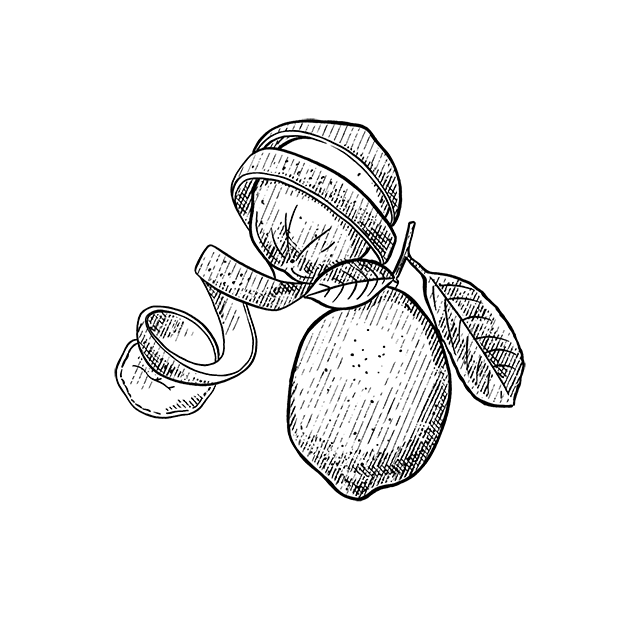 Lemon Peel
Providing deep citrus flavor, lemon peel combines both floral and citrus notes and aroma.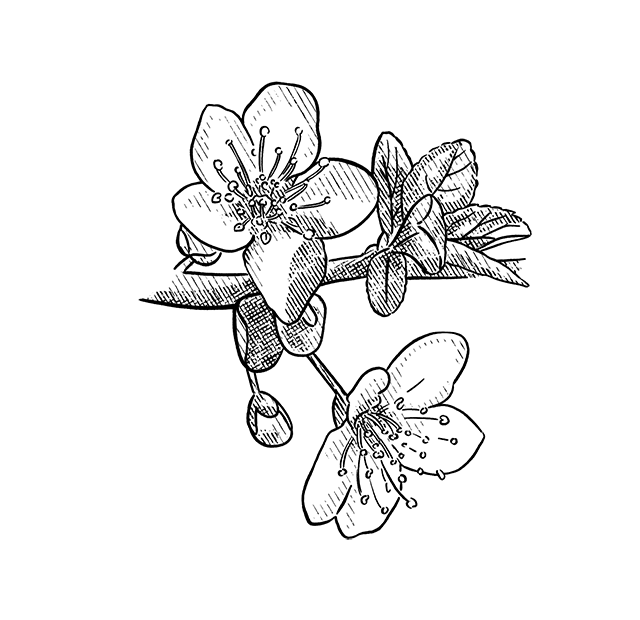 Cherry Blossom
Equal parts salty, sour and sweet, cherry blossom is one of the more complex botanicals.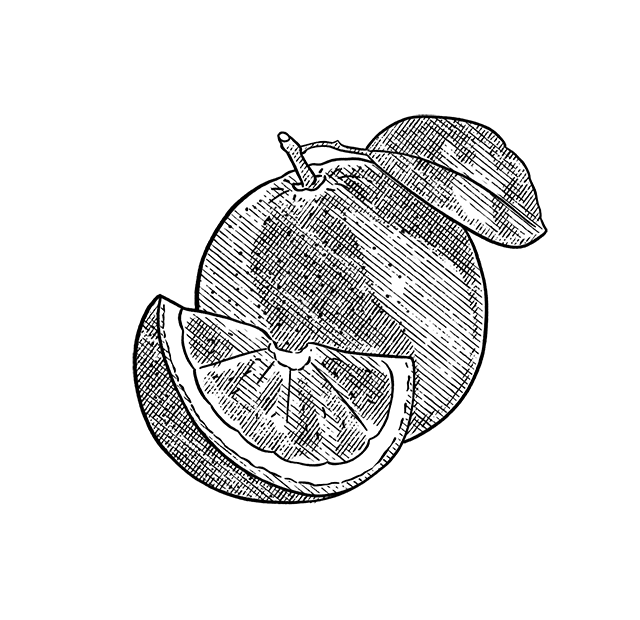 Orange
Sweet and tangy, orange adds luscious notes of citrus.
---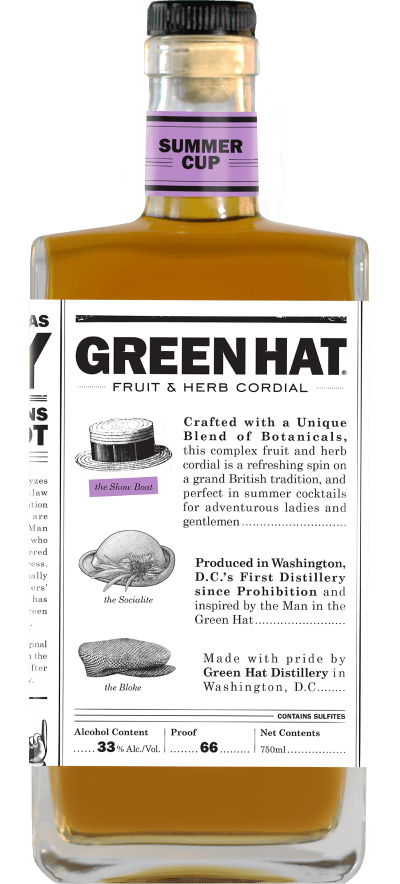 Summer Cup
In the British Tradition: This complex cordial is an infusion of our Navy gin with generous amounts of additional botanicals for our version of the grand British Summer Cup tradition.
Notes of citrus, rosehips, cucumber, black tea, verbena, lavender and other herbs and spices. Our cup runneth over in this creative and complex mixer.
Fruit and Herb Cordial | 33% Alc/Vol
Summer Spritz Cocktail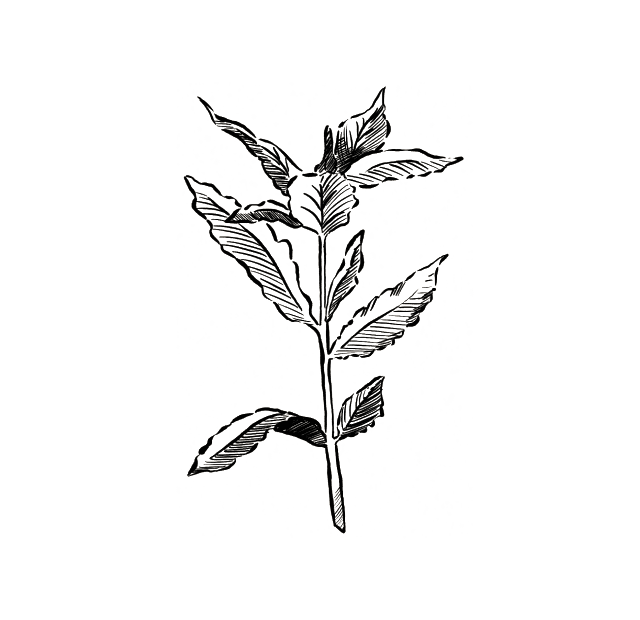 Herbs
Deep and complex flavor, with a rich aroma.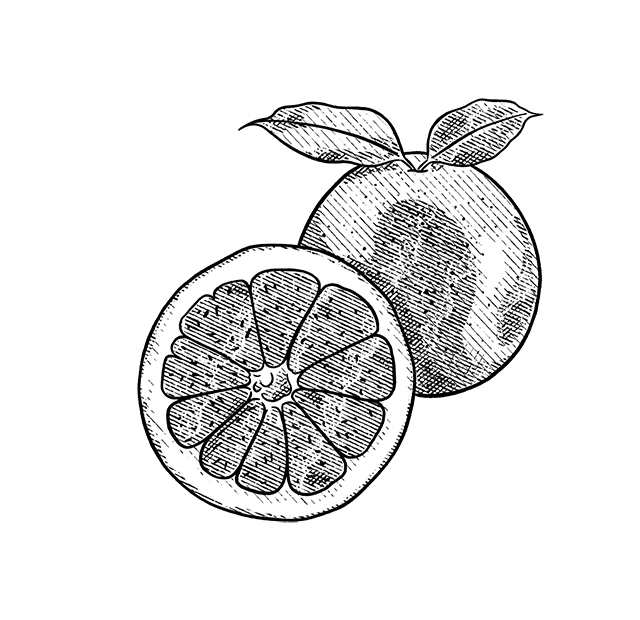 Fruits
Sweet and floral, with citrus-forward flavors.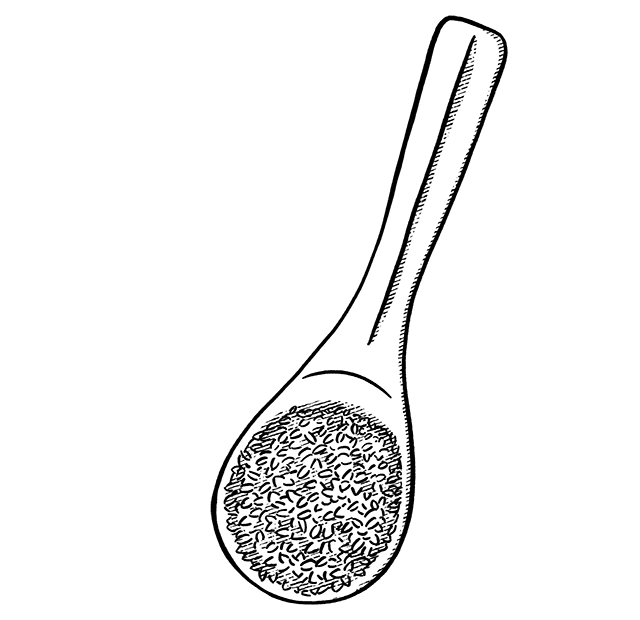 Spices
Peppery on the palate, with an aroma to match.